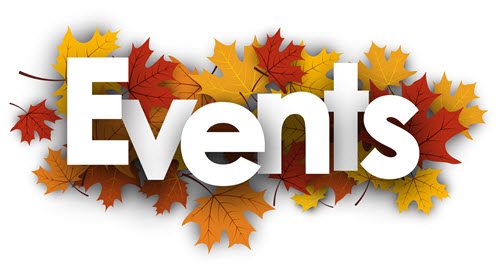 The cool, crisp air of fall welcomes all sorts of fun community events.  These seasonal, local events offer many opportunities for you to be out and about engaging with others, participating in fun events and volunteer activities.  In addition to having some fun and meeting new people, you should also take advantage of every chance to spread the word about your great child care services.  Here are some tips:
Make sure you have a professional business card to hand out to everyone you meet. Folded business cards provide extra space to include more details about your program, mission statement, facilities, and contact information.  Folded business cards offer a much greater return on investment than regular business cards and cost only pennies more.
Consider becoming a sponsor or donating funds to events and groups with the stipulation that your child care business banner be hung in a visible space – on the fence, near the refreshment stand or picnic area.
Inquire about sponsorships that provide opportunities to have your business name and logo included on programs, tickets, flyers, signage, or event clothing items.
Some events sell table/booth space for local businesses to promote their services – sign up and make sure you have professional literature a promotional item with your business name and logo imprinted to give away.
Give back to your community by volunteering to assist with event planning, directing traffic, or selling tickets – there are never enough volunteers.
Moreover, very important – make sure you are wearing a shirt, hat, or jacket with your child care business logo and name at all times.
Never miss an opportunity to be involved in your community and meeting new parents and their children.
Child Care Owner – "Your Child Care Marketing Department".  Child Care Owner specializes in marketing for the Child Care Industry – Child Care Websites, Child Care internet Marketing, Social Media Marketing, and promoting your child care services with print marketing materials.
Copyright ChildCare Owner
Save