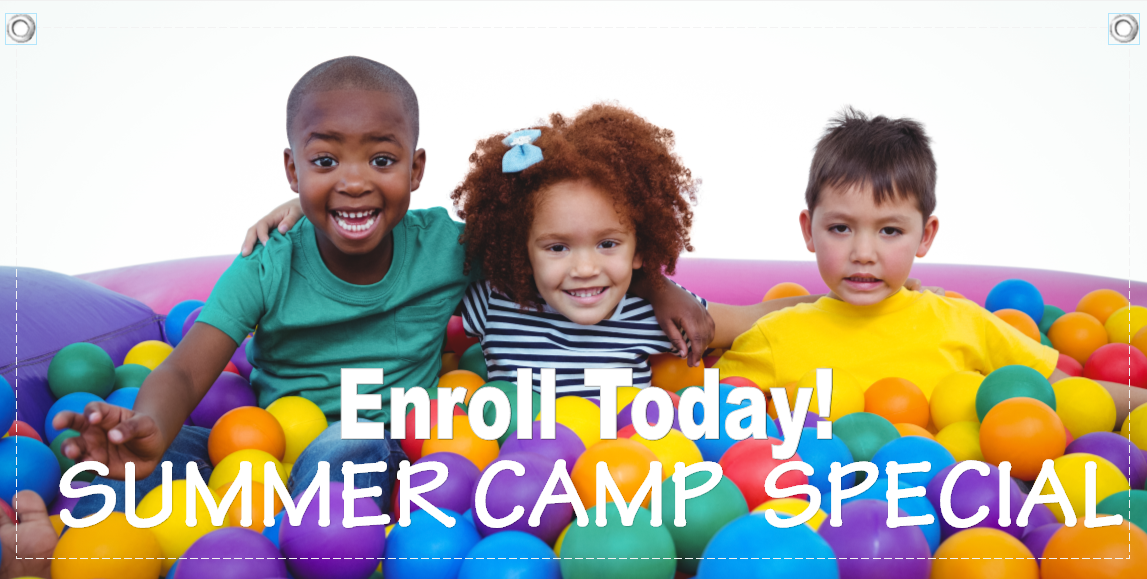 Summer is coming…are you ready for summer camp?  Enrollment during the summer months often makes or breaks a child care program – financially.  Not offering a summer camp, is most often – not an option.  Having a large drop in enrollment and tuition revenue for two plus months results in decreased owner income and profits.  Moreover, often a less financially stable child care business.
We hear all sorts of excuses from child care owners why they do not offer a summer camp program.  However, we rarely hear a good excuse.  Yes, not having transportation can be a challenge but should not stop you from offering a summer camp program.  There are many companies/individuals that will come to your child care center to offer – a science camp, STEM programs, computer training – in most communities you can contract with several outside providers allowing you to offer a variety of fun summer camp activities onsite.
Also, do not overlook local events that may provide transportation or considering leasing an appropriate van or small bus to visit local parks, swimming, science centers, museums, movie theaters, water parks, or other community activities.  Many local businesses offer great discounts for child care providers and also coupons to give parents.
So, with some planning and creativity, your child care summer camp can be fun – and financially rewarding.  Moreover, don't forget to start promoting your summer camp now.  Check out the great summer camp signs and banners from Child Care Owner.
Click to See More Summer Camp Banners and Signs
Save
Save
Save